Building Advice Centre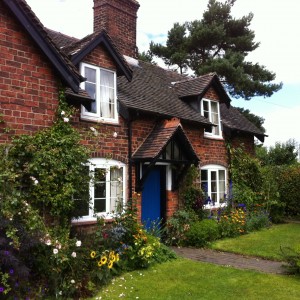 We tend to receive a lot of emails from homeowners asking for advice and decided to introduce a page where home owners can ask questions relating to any technical concerns they may have about their home. The only thing we ask is that if the topic is deemed to be of general interest that we're allowed to publish your question and our response on this website. We have an expertise in old and historic buildings and in new construction.
Simply add your question to the contact form below and we'll endeavour to respond with a full answer within 24 hours, or where required, we will respond seeking further clarification. 
If you want to book a survey or inspection then please call 0800 0437732 or email info@maloneassociatesltd.co.uk