Cutting Corners – Builder Short Cuts
A Number of Builder Short Cuts Adopted by Builders
Builder Short Cuts – We come across so many short cuts adopted by builders that I thought I'd start a regular post highlighting some of the strange decisions made by site trades people to save on time or money. As you'll see, some of the decisions taken make no sense whatsoever. See for yourself.
Short Cuts 1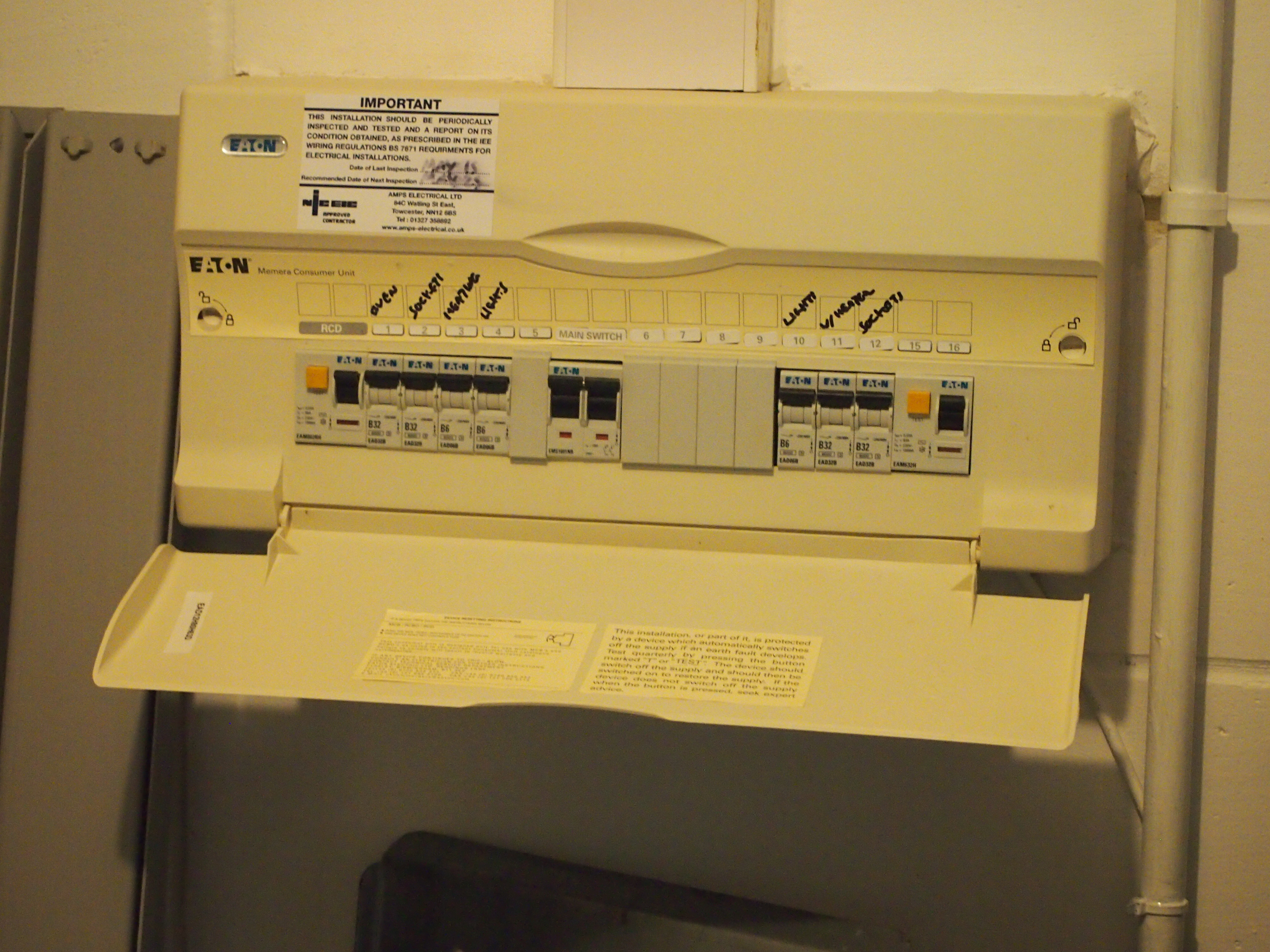 New consumer unit
Why not use the circuit labels supplied?
New Ground Spike
Laid directly over the patio as a trip hazard.
Need a matching slate?
This will do fine!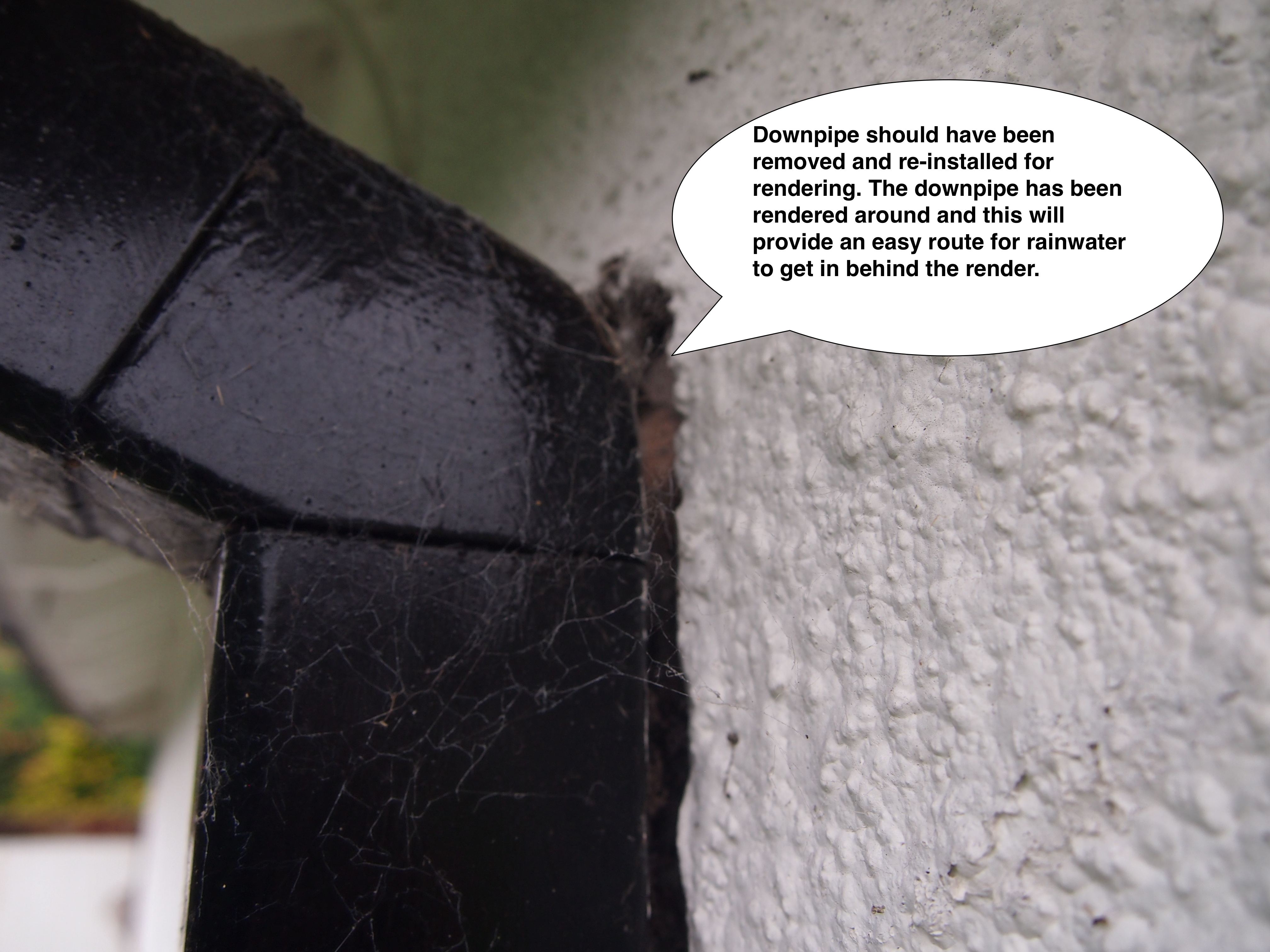 Need to remove downpipe?
No need, just render around it.
Use of plumbers mate to stop leak
Quicker to tighten unions on valve?
Need a roof vent?
Just hide duct behind rafter.
Need another roof vent?
Just hide duct behind rafter.
Double glazing in timber frame
Needs installing on glazing bars.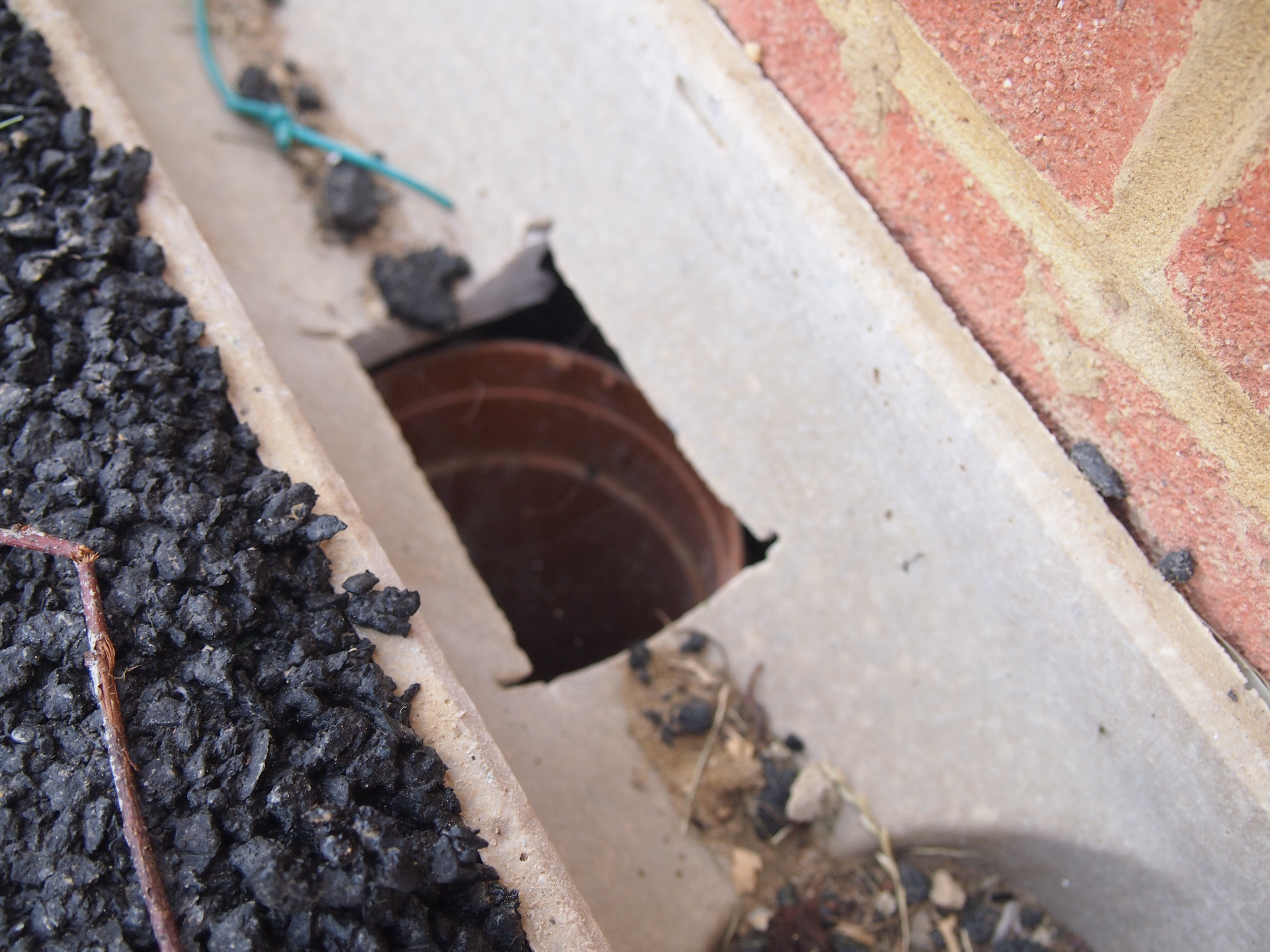 Installed drains in wrong place?
Just grind a hole in your Aco channel.
Not maximising access costs
Ignoring other defects is not smart.
No frost protection on condensate
A critical omission
Need a newel post fixing kit?
Just nail them on!
Please follow and recommend our blog page: